Welcome to cbDNA.co.uk, the UK's leading supplier of Full Spectrum CBD Oils, Vape E-Liquids, Topicals and more. We are a UK distributor and product innovator in Premium CBD Oil to retail and wholesale markets. 5 years ago, we were a customer of CBD products and we saw what they could do for physical and mental wellbeing.
In 2017 we made it our aim to share this positive experience, introducing our own unique blends of CBD to the market.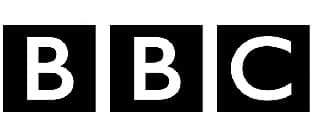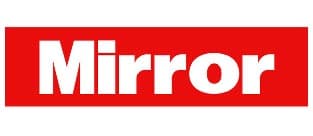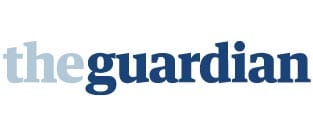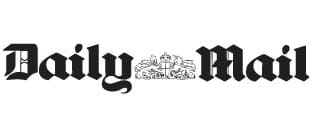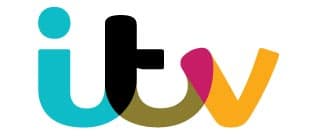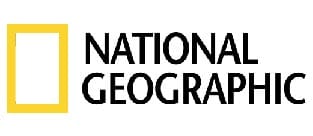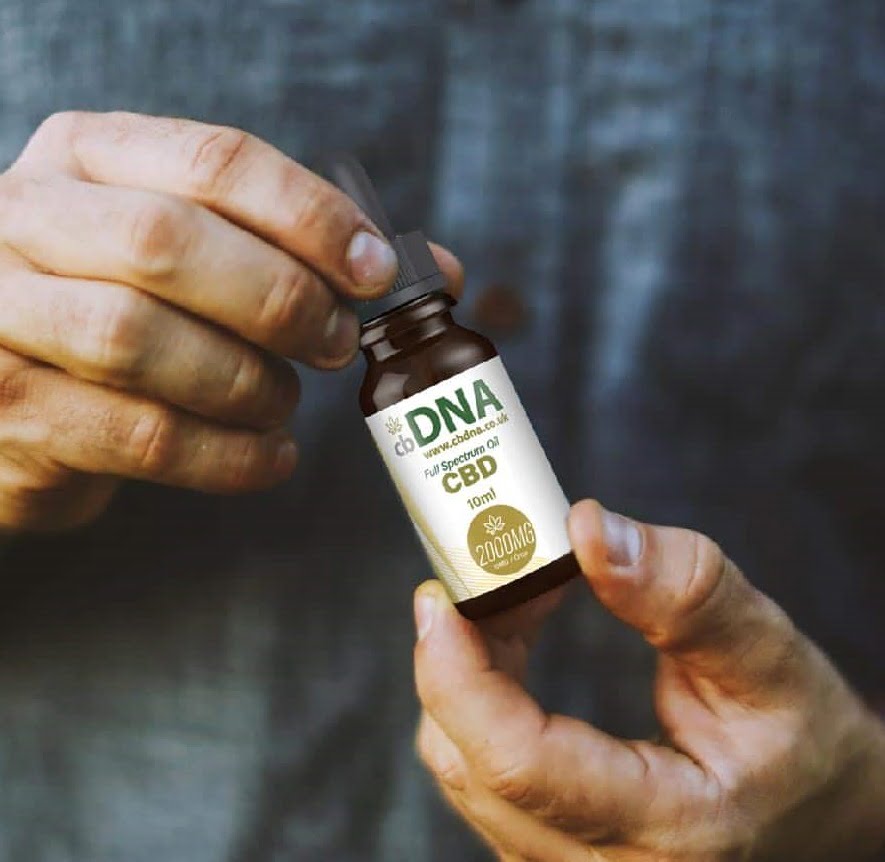 Have been using these guys for 2 years now, they've really helped me out when I've been through hard times and given me CBD through their compassion programme while I was out of work. My back would be a mess if it wasn't for CBD. Thanks again
Ashton Flounders
02/03/2022
I've tried a few brands of CBD oil and I must say that cbDNA is in another league. Try these products. You will not be disappointed. The customer service is exceptional, and they really take care and consideration in finding out your needs to recommend the most suitable products. I feel like a new woman.
Great experience with a retailer i feel i can trust. I applied for the compassion programme and they sent me a free bottle of 1000mg of full spectrum CBD to try with my autistic boys. So far so good, only been on it a couple of weeks but its going well i think. My boys are non-verbal so i will need to see over a longer period of time how things hopefully improve. I didn't know where to start with what oil, strength etc, so having someone send me a quality CBD has been great, as with the aftercare too.
I'm in a bit stuck for money at the moment and Disabled and cbDNA have a support programme I filled out the form and they sent me a free 10ml 1000mg bottle of full spectrum cbd oil 👍🏻 Amazing company full stop
Nicola Tainton
19/11/2021
Absolutely brilliant service, great communication and quick delivery. Using the CBD oil from CBDNA has hugely reduced symptoms of my health condition and improved my quality of sleep. Would recommend to anyone with chronic pain or trouble sleeping.
I got some CBD to help manage my anxiety and autism. I've been using it for about a week and can already feel the positive effects of using CBD Oil. I know it'll take weeks for the full effects so i'll keep using it. Thank you cbDNA
Very helpful and friendly staff. The products they offer are of a high standard, I heartily recommend
Natalia Mazurek
18/09/2021
Cery friendly custimer service, high quality product. I AM in love with my full spectrum 2000mg
OliverGamezYT B
17/09/2021
Very friendly approach and great products.Thank you. Martina xxx
What is CBD?
CBD (cannabidiol) is a compound found in cannabis plants like hemp and marijuana. The cannabis plant contains over 100 different cannabinoids. CBD, THC and CBG are the most commonly known of and researchers have been looking at the possible therapeutic uses of CBD.
But is it Safe?
Yes, CBD is a naturally occurring, non-toxic, non-psychoactive compound extracted from the cannabis plant and is safe to use in both humans and animals. All our products at cbDNA are free from the use of GMO's, pesticides, herbicides and harmful chemicals. CBD does NOT get you high!

Which CBD product is right for me?
Low and slow is the way to go with CBD oil. Increasing your dosage slowly allows you to find your 'sweet spot' – the dosage where you achieve the desired effects. Once you reach your sweet spot there will be no need to carry on increasing.

We are all entitled to know what we consume and should be able to make an informed decision on what enters our body. Your safety and trust in our products is our utmost priority, thus, all product batches are certified by our Lab Reports. cbDNA maintain consistent high standards of production for customers, to ensure our oils are contaminant free. Check out our Premium CBD oil guidelines for use on the Dosage page.