The Importance of Testing
We are all entitled to know what we consume and should be able to make an informed decision on what enters our body. All product batches are certified by our CBD Oil lab reports. cbDNA maintain consistent high standards of production for customers, to ensure our oils are contaminant free. Check out our CBD Guidelines for use on the Dosage page.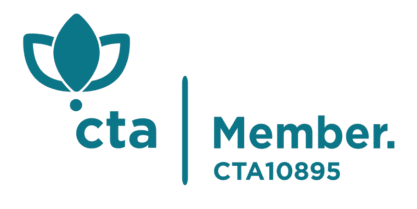 Lab Report Downloads
cbDNA abides by UK and EU Law. Council Regulation (EC) 1672/2000 states that cannabis sativa plants containing 0.2% tetrahydrocannabinol or less can be approved for cultivation as cannabis sativa.
Every product for sale from cbDNA has been  , so you can be confident that you are purchasing a product with the advertised amount of CBD. Our lab results detail levels of CBD, and also how much THC CBDa, CBG and other common cannabinoids are found within hemp.
To request an archived Lab Report from previous Batch Numbers, please fill in the contact form and we will send this report to you by email. CBD Oil lab reports