The Importance of Testing
We are all entitled to know what we consume and should be able to make an informed decision on what enters our body. All product batches are certified by our CBD Oil lab reports. cbDNA maintain consistent high standards of production for customers, to ensure our oils are contaminant free. Check out our CBD Guidelines for use on the Dosage page.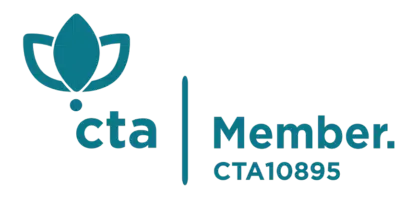 Lab Report Downloads
cbDNA abides by UK and EU Law. Council Regulation (EC) 1672/2000 states that cannabis sativa plants containing 0.2% tetrahydrocannabinol or less can be approved for cultivation as cannabis sativa.
Every product for sale from cbDNA has been  , so you can be confident that you are purchasing a product with the advertised amount of CBD. Our lab results detail levels of CBD, and also how much THC CBDa, CBG and other common cannabinoids are found within hemp.
To request an archived Lab Report from previous Batch Numbers, please fill in the contact form and we will send this report to you by email. CBD Oil lab reports
Archived Lab Reports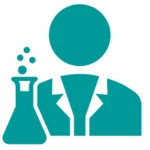 Toxic Additives and Agents
To be considered beneficial for your health, a product must not contain any synthetic chemicals, pesticides or other harmful substances. These chemicals include herbicides, growthhormones and fertilizers. These chemicals are not harmful, however. It can be used to increase crop yields and nutrients. Excessive use of fertilizers or other chemicals can be very dangerous. These chemicals can be harmful to the environment. These chemicals can cause water and air pollution. Leaving wildlife behind and causing harm to the health of people. The example of the pesticide DDT, This drug, which was banned in many parts of the world decades ago, can still be found To this day, the fatty tissue of birds known as Penguins is still found in their fatty tissues Experts believe that the chemical responsible for Antartica's continent is the chemical. accumulation in melting glaciers.
There have been cases of people who ingested hemp contaminated with Pesticides and fertilizers have had severe side effects, such as You may experience nausea, vomiting, stomach pains, fatigue, and migraines. Contaminated hemp There have been cases of endocrine imbalances and reproductive problems linked to strains. Certain types of cancer and issues
Hemp is also a unique plant because it can be grown in a variety of climates. It does not require any guidance or help to grow. It is very resilient. Unfavorable growing conditions and fast-growing properties A study that aims to To determine the pests of cannabis and hemp, over 300 insects were reported. Only a handful of the plants were able to sustain life, but they were not a threat to their health. The plant.
It is important to understand the following points when reading third-party laboratory reports. Chemical agents, such as pesticides or fertilizers, are documented. Because pesticides are present in small amounts, it is possible to be observable in very small quantities. Water from the surrounding areas. However, the concentration in each sample is different Should be very small.