cbDNA are pleased to announce
We are now in a position to offer some slots for our compassion programme for CBD oil. This is something we have aspired to do since the beginning back in 2017. While we know how beneficial CBD can be to both humans and animals, we also understand that in the modern-day world, we often put ourselves and our health last when it comes to budgeting finances. That's why we have worked so hard to build our business, so we can offer people in real need the chance to try CBD oil without the outlay. Our compassion programme gives everyone in need the chance to try Free CBD oil for free.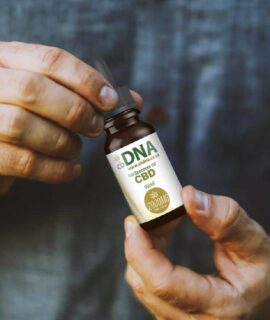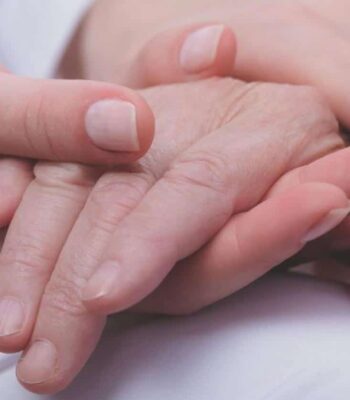 How it works :
We're asking for people who feel they would benefit from CBD but are finding it hard financially to contact us via our page, giving a brief description outlining their issues. We are not looking for people's personal, medical, and life history but just enough to be sure we are giving our products to people genuinely in need. Then we will make an initial assessment and maybe at times a phone call before sending out which product we feel will help best.
We are opening up 50 places per month, and once they are gone, we will again review the following month.
We ask nothing in return, but if you feel our products have helped you and would like to leave feedback or a recommendation, that would be great. The bigger we grow, the more slots we can offer people going forward.
To join our compassion program, please use the form below to contact us and make us aware of your condition. All information disclosed is confidential. Thank you
Free CBD, Why Choose CBD over other Medication?
CBD is becoming a promising treatment for seizures, inflammation, pain and anxiety, and anxiety without the psychoactive properties of THC. Our knowledge of CBD's role in CBD in the management of pain continues to grow and research in animal studies has proven that CBD has a positive effect on pain by interacting with various other substances and stimulation of the endocannabinoid inflammation as well as nociceptive (pain sensor) systems. The endocannabinoid endocannabinoid systems comprises receptors for cannabinoid that communicate with our body's naturally occurring cannabinoids. This system plays a role in controlling various functions within the body, such as metabolism and appetite as well as mood and anxiety as well as pain perception.
CBD Research on Humans
Based on its promising outcomes in animal models as well as its general safety, non-psychoactive characteristics and low likelihood of misuse, CBD is an attractive possibility to alleviate discomfort. However, there isn't enough human studies on the effectiveness of CBD. But, there's plenty of commercial ads that talk about the magical effects of CBD and it is often advertised as a miracle remedy that can treat all ailments such as depression, diabetes chronic pain, cancer and the anxiety of your dog!!
At present, CBD from pharmaceutical sources is approved by FDA as an adjunct therapy for treatments for the rare and special kind that is epilepsy. At the moment, CBD alone is not recognized as a treatment for discomfort within the United States. However, it is a combination medicine (that has CBD and THC in an 1:1 ratio) was accepted by Health Canada for prescription for certain kinds of pain, including central neuropathic pain that is common in multiple sclerosisand for treating cancer-related pain that is not responsive to optimal treatments with opioids. There is no current high-quality research study which supports the utilization of CBD in isolation for the therapy of pain.