Cannabidiol Prevents Severe Lung Inflammation That Kills COVID-19 Patients, Study Shows
Entourage21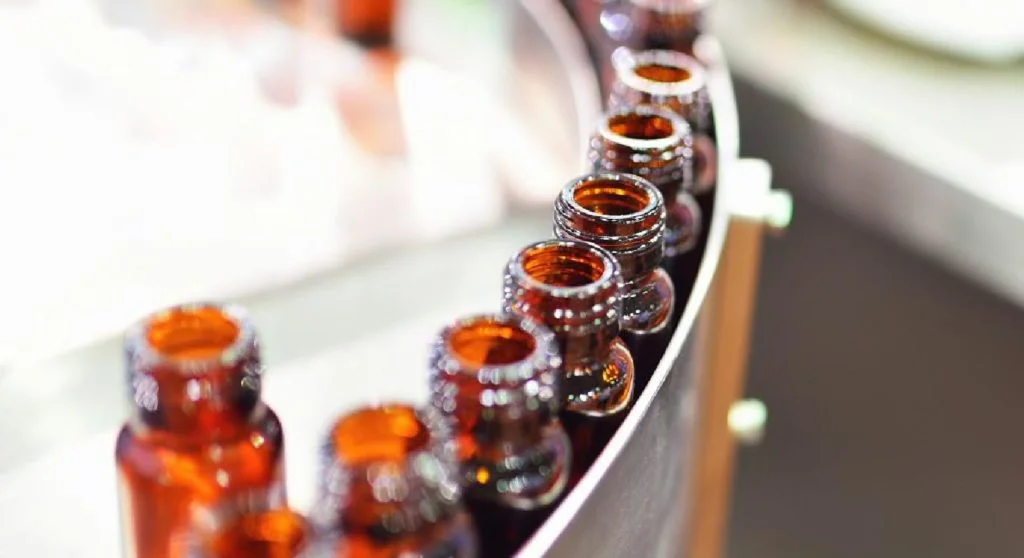 Cannabidiol (CBD) and CBD products can help reduce an overreactive immune system which might in turn reduce severe lung inflammation in COVID-19 patients, reported a new study.
The Pandemic
The current pandemic has led to severe morbidity and mortality worldwide. COVID-19 deaths mostly occur due to an overreactive immune system. During a cytokine storm, the over-activation of the blood cells releases enormously high amounts of cytokines. Cytokines are the inflammation-stimulating molecules into the bloodstream.
In the absence of effective antivirals and vaccination, there is an urgent need for therapeutic intervention. In recent years, CBD has been investigated extensively due to its potential health benefits. Among all cannabinoids, cannabidiol has demonstrated potential anti-inflammatory effects in several pathological conditions. Therefore, the researchers thought it was logical to explore if CBD can help reduce the cytokine storm and treat ARDS in COVID-19 patients.
Further Research
Further research and clinical trials are required to determine the optimal dosage and timing before CBD gets to treat COVID-19 patients. Experts at the Medical College of Georgia have early evidence that CBD could help COVID-19 patients exhibiting signs of respiratory distress. They found that CBD could prevent the need for extreme interventions including mechanical ventilation as well as death from acute respiratory distress syndrome (ARDS).
"ARDS is a major killer in severe cases of some respiratory viral infections, including severe acute respiratory syndrome coronavirus 2. We have an urgent need for better intervention and treatment strategies." MedicalXpress quoted Dr. Babak Baban, the study's corresponding author, immunologist and interim associate dean for research at DCG.
The Results
The researchers demonstrated that intranasal application of a synthetic variant of viral double-stranded RNA induced symptoms of severe illness including cytokine storm and ARDS. They found that administering CBD helped reduce the level of inflammation-causing cytokines and ARDS symptoms.
"Our results suggest a potential protective role for CBD during ARDS that may extend CBD as part of the treatment of COVID-19. This is by reducing the cytokine storm, protecting pulmonary tissues, and re-establishing inflammatory homeostasis." Said researchers in their paper published in the journal Cannabis and Cannabinoid Research.
CBD is available without prescriptions and has been used to treat several ailments. These include seizures, Parkinson's, Crohn's, and conditions where pain and inflammation are major factors.
For the latest offers and coupons available for use on this website. Please visit Deals Queen.
Original source: International Business Times