Is CBD Vegan Friendly?
LintonCBD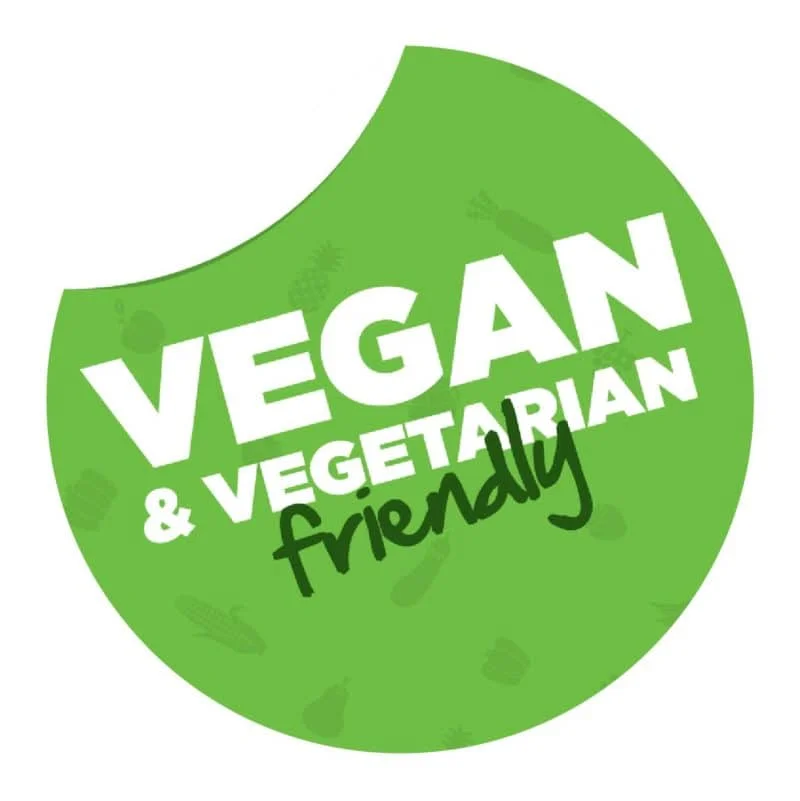 Is CBD vegan-friendly: The short answer is yes. CBD is collected by extracting natural oils from the cannabis plant, using a method known as CO2 extraction. Hemp is placed in a chamber, where a combination of pressure and carbon dioxide. It is applied to naturally release pure CBD oil. Which is then diluted with a carrier oil for safe and easy consumption.
Is CBD Vegan Friendly: The Facts
CBD comes from a plant, so in its raw form, is 100% plant-based and suitable for vegans. This answer may seem obvious, but as any seasoned vegan will tell you. Even products you would assume to be entirely plant-based. It can include steps in the production process that prevent them from being vegan. For instance, when it comes to wine. Many vineyards have historically used egg or milk protein to remove particles in the wine that make. It appears cloudy.
When it comes to supplements, gel capsules or the coating on your vitamins can also be derived from animal products. When choosing CBD products, always check the product label for a symbol. Some text states that it's suitable for vegans.

As we have stated above, CBD is vegan. We cannot categorically state that every product is created with CBD. It is also vegan. Oil is typically one of the purer, less processed, forms of CBD. Which is why we believe all CBD oil is vegan.
Even then, it may be wise to check with the manufacturer but most of the oil products we have seen are clearly marketed and sold as being vegan. If your preferred oil is not explicitly labeled as vegan friendly, we would suggest it is wise to check with the manufacturer.

Is CBD Vegan Friendly:
Look for Vegan Certified CBD Oil
There are a number of ways of extracting the CBD from the plants but given most of the best-known brands market their oils and other products as vegan it is safe to say that it certainly isn't necessary to use any non-vegan ingredients or processes to do this.

CBD Skin Care
Once again, when it comes to CBD skin care and products (or 'topicals'), it will vary between brands as to whether they are vegan or not. You will need to check the ingredients and product information to ensure that the product is vegan and cruelty-free.

CBD Oils

CBD extract is entirely vegan, but different companies combine it with their preferred blend of oils, colors, and flavorings. Most trustworthy brands will only include high-quality carrier oils like olive oil, hemp seed oil, or MCT oil. Still, you should always carefully check the label to ensure there are no hidden animal products.

CBD Capsules

These are made with an edible shell and hold a precise amount of CBD oil; they are ideal if you want a discreet way to take CBD or want to carry it without fearing spills or leaks. With some capsules, the shell or soft gel is made using gelatine. The vegan versions are made using plant-based gelatine alternatives.

CBD Skincare

Is CBD Vegan Friendly: closing thoughts on "Is CBD Vegan Friendly":

There are some incredible vegan skincare ranges out there, but not all companies follow the same standards. Look carefully at the ingredients and check that they are animal product and cruelty-free.


We would recommend always checking the ingredients of any product you are considering buying. Understandably, if a product is vegan-friendly, it is going to be vegetarian friendly too. This means you can shop CBD products to your exact needs and wants.

Before trying CBD it's worth fully looking into what product would help you in the way you desire, such as an oil or skin balm. Our other blog articles can assist with this process.

Is CBD Vegan Friendly: Is CBD Vegan Friendly?