Does CBD require a prescription?
LintonCBD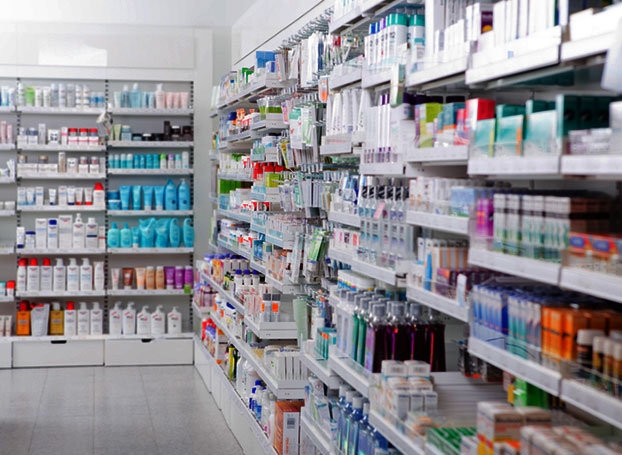 Does CBD require a prescription?
Does CBD require a prescription? CBD is increasing in popularity around the world constantly. However, there is still a lot of uncertainty around it, including its legality.
Does CBD require a prescription: Is CBD legal in the UK?
CBD is legal in the UK, however, the UK law states that the product has to meet certain criteria to be lawfully available for human consumption. Many CBD products on the high street aren't always properly authorized.
So, when you're looking to buy CBD products it's best to buy them from trusted websites, pharmacies or stores to make sure these products are safe for consumption. If in doubt speak to your doctor or a pharmacist, and make sure to always read the label before taking CBD products. CBD oil must not contain more than 0.2% THC to be legally sold in the UK. It's the THC that's present in the cannabis plant, that CBD is extracted from, that gets you high. Although taken from the same plant, CBD oil should have only trace amounts of THC in it in order to be legal.
Should I use CBD?
CBD has many potential health benefits. There are many different product types that you can take and use in the UK. These include CBD oils, sprays, capsules, and skincare to name a few. If they meet the standards set by the MHRA, these products are safe to take in the UK. However, CBD is not recommended for those who are pregnant, breastfeeding or taking medication. If you are already taking medication, we suggest you speak to your doctor before using any CBD products.
So the answer to "Does CBD require a prescription?" is no. You should also check if the brand offers 3rd party lab reports to verify the CBD products' contents and composition.