How bad is CBD oil mislabelling in the UK?
Entourage21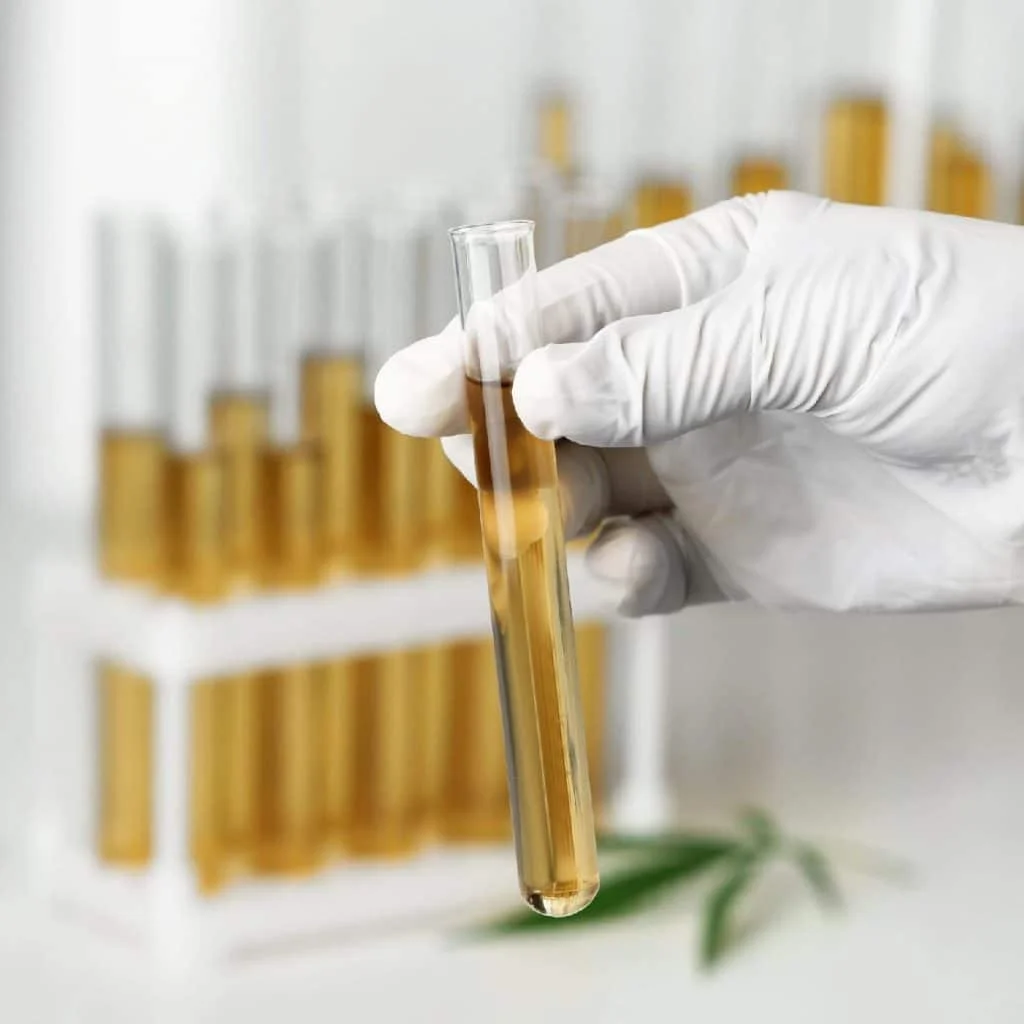 How bad is CBD oil mislabelling in the UK?
How bad is CBD oil mislabelling in the UK? A study by a leading UK cannabis-advocacy group suggests that CBD oil mislabelling effects over 60% of products available in the UK. The UK-based research was conducted following a US study that found inaccurate labelling of almost 70% of cannabidiol (CBD) products brought online.
The UK results revealed that only 38% of the products tested were within 10% of their claimed CBD content. Perhaps more concerning was that almost half of the products had more than the permitted amount of a controlled cannabinoid. How bad is CBD oil mislabelling in the UK?
The UK CBD market value has been estimated at £400 million and is expected to exceed £1.7 billion within five years. That makes the UK CBD market larger than the Vitamin C and Vitamin D markets combined.
With such an impressive growth forecast, can the industry afford such inaccuracies in its products? How bad is CBD oil mislabelling in the UK?
The CBD in the UK study findings: How bad is CBD oil mislabelling in the UK
The 2019 study by the Centre for Medicinal Cannabis (CMC) selected 30 commercially available CBD oil products, from both online and high street sources. PhytoVista Laboratories was the lab of choice for this industry report and conducted the cannabinoid testing.
The aim was to assess the quality of products in the UK market. The tests assessed the CBD content plus other monitored substances for each of the oils.
The findings revealed that the CBD oils varied in quality and legality:
Different CBD than advertised
More than 60% of the products did not have the advertised CBD content including 8 products that had more than the stated amount of CBD. 38% of the tested products had less than half of their claimed cannabidiol amount. One product – purchased from a High Street pharmacy – did not contain any CBD.
Contained controlled substances
Almost half (45%) contained a measurable amount of THC or CBN that was above the permitted threshold. THC and CBN are both controlled substances in the UK. So these products are technically illegal to sell.
Solvents and heavy metals present
Seven products contained dichloromethane and one contained the heavy metal cyclohexane in greater quantities than permitted safety limit for a food product. One sample also contained enough ethanol to be classified as an alcoholic beverage.
How bad is CBD oil mislabelling in the UK: lack of ethics
CBD is a booming yet under-regulated market. So it isn't surprising there are companies who will readily sell infused-olive oil and claim it contains CBD. Given that 70% of UK consumers use CBD products for therapeutic reasons, this type of consumer exploitation is particularly unethical.
Cost savings can also be made during the CBD purification process:
Using CO2 extraction is clean but expensive.
Using solvent extraction is cheaper but leaves behind contaminants.
The residual solvent testing conducted by PhytoVista Laboratories for the CMC found several products contaminants from this cheaper method. The solvents present exceeded the EU's limit for a food product.
The Importance of CBD oil testing: How bad is CBD oil mislabelling in the UK
Safety
Whilst CBD is known for its safety profile, taking too much CBD can produce headaches and increases in anxiety. So ensuring accuracy for its cannabidiol content is an important dosing safety factor for any CBD product.
Likewise, the amounts of allowable solvent and heavy metals present in a CBD product are there for health reasons. Heavy metals are particularly toxic, even in tiny amounts so CBD oil testing is vital.
Consumer Confidence
The UK consumer wants a product it can rely on. The CMC study plus two other studies by Dynata and YouGov showed that consumers prioritise purity and quality.
A clearly labelled product with dosing advice along with favouring British products affects purchasing decisions more so than price.
Staying legal
CBD is legal in the UK. However, THC – the cannabinoid that gives the psychoactive effects of cannabis – is not. Only CBD products containing less than 0.2% THC can be considered legal. So knowing the THC content of a CBD product is important to avoid potential prosecution. How bad is CBD oil mislabelling in the UK
Have confidence in what you buy: How bad is CBD oil mislabelling in the UK
At cbDNA we take every precaution when developing CBD products to follow all the rules and guidance. All of our products are third party lab tested, C02 extraction is a must for avoiding contaminants. We label all our products clearly as directed by the FSA and are regulated by the Cannabis Trades Association. All of these things should be standard across the board. If a company is not adhering to the same strict criteria, you should avoid them like the plague. On March the 31st the FSA are bringing in stricter controls and licenses for CBD companies which is welcomed by every company who is above board. These measures should cut out a lot of the cowboys selling substandard, illegal and CBD with little to nowhere near to the content advertised on the label. Going forwards, the novel foods licenses being given out for CBD companies is a welcome move.