Topical CBD products: why you should consider them
LintonCBD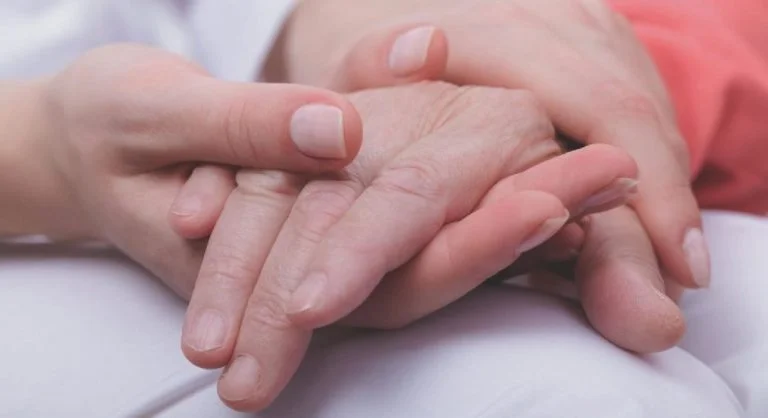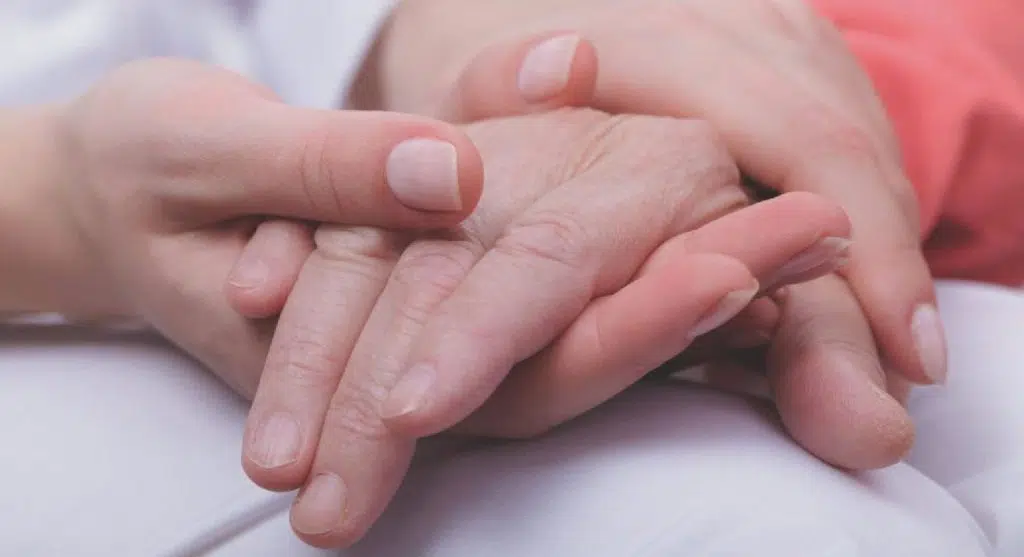 Topical CBD: Topical CBD products are part of a growing trend in skincare. CBD has taken the world of skincare and cosmetics by storm. Products like CBD skin cream and CBD balms are becoming the new go-to for people who are looking for natural ingredients that work well in healing various health conditions. What many people don't know is that CBD can work well on your skin the same way it is useful when taken inside the body. Our skin is the largest organ of our body, responsible for protecting us from the outside world – with all its germs, toxins and other environmental hazards.
We often take our skin for granted until there is a problem. Then we normally work through endless products that promise a cure. Right now, we are in a skincare revolution, where many of us are turning away from synthetic products that strip our skin of its natural oils and turning towards products that are natural, simple and gentle.
Using CBD topically is a great alternative to those who aren't fans of taking CBD orally, or people who are after CBDs benefits directly to the skin. CBD topicals include balms, salves, lotions, and oils that are infused with active cannabinoids and are applied to and absorbed directly through your skin. But how do they work? Instead of ingesting the CBD orally, which can take time for your body to experience the full effects, topicals are applied directly to the skin. CBD is never absorbed into the bloodstream when using topicals. Its antioxidant properties have made it a popular ingredient to aid with skin and body health and because of the close relationship between CBD and Endocannabinoid System (ECS).
Topical CBD products: The Endocannabinoid System
The endocannabinoid system (ECS) is a complex cell-signalling system identified in the early 1990s by researchers exploring THC (the cannabinoid in cannabis responsible for the high). Cannabinoids are compounds found in cannabis and hemp.
So far, we know it plays role in regulating a range of functions and processes, including:
Sleep
Mood
Appetite
Memory
Fertility
Reproduction
There are two main endocannabinoid receptors:
CB1 receptors, which are mostly found in the central nervous system
CB2 receptors, which are mostly found in your peripheral nervous system, especially immune cells
Topical CBD products: CBD Skincare
The list of benefits provided by CBD oil is long , and some of them may surprise you.
Here are just a few benefits CBD oil may provide for your skin:
Provides effective and long-lasting moisture:
Cold weather, dry indoor air, or the overuse of harsh soaps can cause your skin to lose moisture, leading to irritation and flakiness. The long-lasting moisturizing effect that CBD oil can provide could be the remedy you've been looking for.
Balances oily skin:
CBD increases the body's levels of cannabinoids, which has been shown to reduce levels of sebum. Because of this, CBD oil could be a great solution for those with oily skin.
Works for all skin types:
Due to CBD's antioxidant properties, it is a universally effective method of skincare. Antioxidants are important because of their ability to minimize the effect of "free radicals."
CBD may act as a great vitamin D supplement since most of us don't get enough from food. The sun and applying it topically can be an effective method of absorption. There are many benefits of vitamin D, including improving the immune system and strengthening bones.
If you're looking to try CBD. It's a good idea to consult your doctor or a pharmacist. If you're on any prescription medication or pregnant. This can help avoid any potential complications or issues. Topical CBD