Is CBD Vegetarian Friendly?
LintonCBD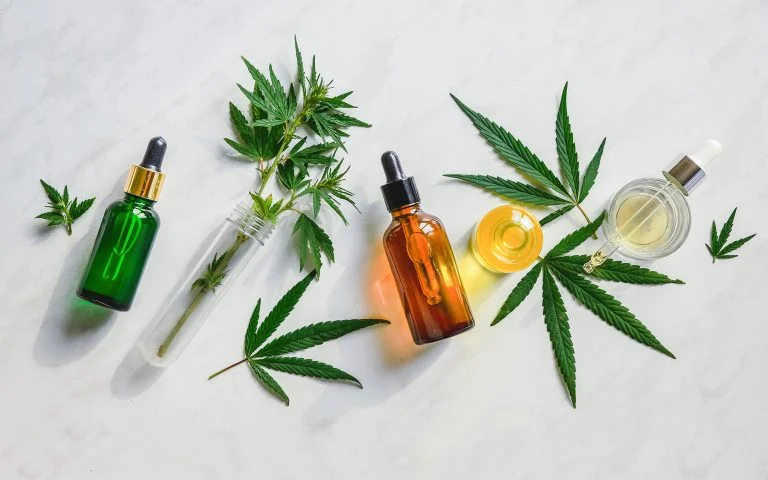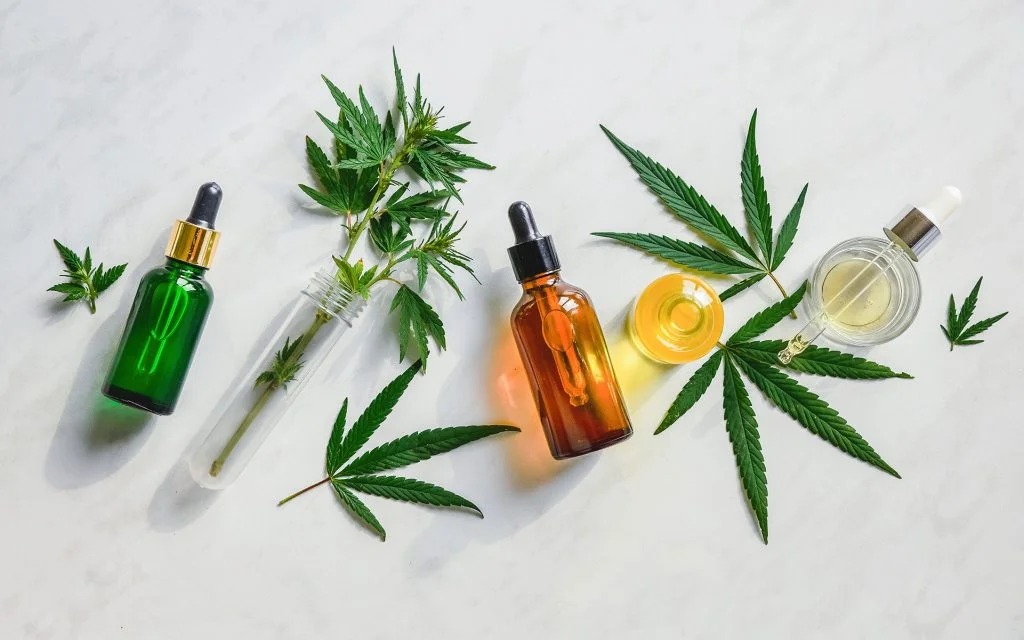 Is CBD Vegetarian: In the last few years, CBD has soared into the public consciousness and gained immense popularity. CBD products and brands of all varieties are now available, both online and in high-street shops. While the choice this gives us is incredible, it can make it harder to find a high-quality, vegetarian CBD oil. To help you successfully navigate the impressive yet confusing array of oils, tinctures, and sprays, we have compiled this list. It will introduce you to this remarkable plant extract and inform you of what to look out for.
CBD Recap
CBD is a cannabinoid found in hemp plants. It is one of many cannabinoids found in the plant. There are many chemicals found in this family of plants. These are collectively known as cannabinoids, with current thought being that there are around 150 of note. It is obtained directly from cannabis varieties that have less than 0.2% THC and won't get you high.
CBD Vegetarian
While the extract itself is plant-based, the versatility of CBD allows manufacturers to make it into hundreds of other products. Some of these may not be suitable for vegetarians. CBD is used throughout the world for a wide variety of reasons. Including for an improvement in general health and to treatment of specific conditions. To prevent you from making an accidental non-vegan purchase, here are some things to look out for:
CBD Oils – CBD extract is entirely vegan. However different companies combine it with their preferred blend of oils, colors, and flavorings. Most trustworthy brands will only include high-quality carrier oils like olive oil, hemp seed oil, or MCT oil. Still, you should always carefully check the label to ensure there are no hidden animal products. While there are many CBD oils available. It isn't always readily apparent if they are suitable for vegans and if they meet the required standards.
CBD Capsules – These are made with an edible shell and hold a precise amount of CBD oil. They are ideal if you want a discreet way to take CBD. Or want to carry it without fearing spills or leaks. With some capsules, the shell or soft gel is made using gelatine. The vegan versions are made using plant-based gelatine alternatives.
CBD Skincare – There are some vegan skincare ranges out there, but not all companies follow the same standards. Look carefully at the ingredients when browsing.
When you are choosing your product, it is still essential to look carefully at the ingredients, certificates, and lab results.
Is CBD Vegetarian: Endocannabinoids
Within these species, there are many different strains, and in simple terms. We can draw a distinction between hemp and marijuana. Note that this is a distinction that is useful and instructive rather than necessarily botanically correct.
Hemp covers plants that are higher in CBD and lower in THC, whilst marijuana can be thought of as being higher in THC (the psychoactive substance that causes the high) and lower in CBD. Hemp comes from Cannabis Sativa plants, whilst marijuana, cannabis used for recreational purposes, can come from either that or Cannabis Indica.
The precise ratios of THC, CBD, and other cannabinoids vary in general between the key species but more specifically between the various strains and according to how the plants have been cultivated and refined.
As well as being legal in the UK, many studies have shown CBD to be safe, including a very in-depth report from the World Health Organization. Among many broadly positive statements it also said, "To date, there is no evidence of recreational use of CBD or any public health-related problems associated with the use of pure CBD." Is CBD Vegetarian