Types of CBD Oil: what are the differences?
LintonCBD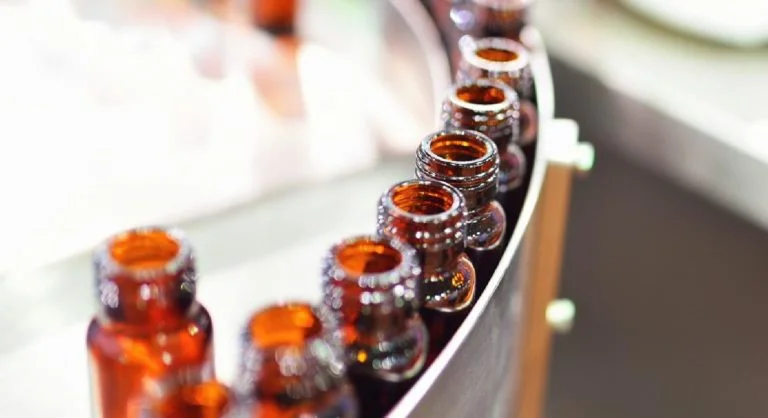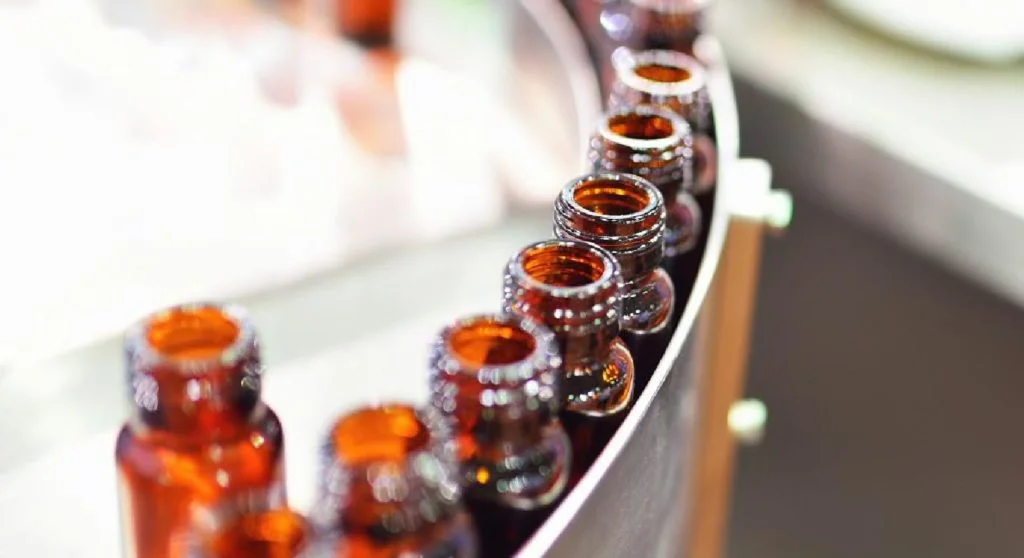 Types of CBD oil
Types of CBD Oil: Not only are various CBD products available these days, but there's also a variety of types of CBD oil available. Let's break down the differences between the oils available.
Full Spectrum
Full Spectrum is one of the more common forms of CBD Oil. It means that the oil contains more than just CBD (cannabidiol). There are a number of terpenes and other cannabinoids including CBDA, CBG, CBA, and trace amounts of THC. Don't worry about the THC content, as it's less than 0.3% for CBD oil. This means it is impossible to get high from it, and it's also perfectly legal. The great thing about Full Spectrum CBD Oil is these other cannabinoids work with the CBD. Something that is called the Entourage Effect. This effect is thought to enhance the abilities of CBD when it's combined with other cannabinoids.
Broad Spectrum
Broad Spectrum CBD Oil is similar to Full Spectrum CBD Oil in that. It contains more terpenes and cannabinoids than just CBD. But with one change: THC has been completely chemically removed from the substance.
Isolate
CBD Isolate is pure CBD. It is free of all other terpenes and cannabinoids. The good thing about this is that it means the potency of the product should be higher than other oil forms. However it means you could miss out on the Entourage Effect due to the lack of other cannabinoids in the oil.
Types of CBD Oil: Staying safe
If you're on prescription medicines or similar, you should seek advice from your doctor or a qualified medical professional before using CBD to avoid any unwanted issues and complications.